Celebrating Cicely
A commemoration held in BOW, DEVON
June 21st 2014
Cicely Fox Smith (1882-1954) was born in Lymm, Cheshire, but settled in Hampshire after the First World War. She was a prolific poet and author and her works have long been a source for folk performers. Pieces with a nautical theme have been particularly popular, but her poetry is symbolic of many aspects of an age which was soon to be overtaken by more modern life. She lived her last years in the village of Bow in Devon, and is buried in the small churchyard at Nymet Tracey, nearby. The epitaph she chose for her headstone is from Sir Walter Raleigh's poem "The Conclusion":
But from this earth, This grave, This dust
My Lord shall raise me up, I trust
There was no mention of her own work. A celebration of her life and work took place in Bow on 21st June 2014 and included the blessing of a new memorial stone at Nymet Tracey, a discussion forum and a three hour concert of songs and readings. The day ran through from 2pm to past midnight, culminating in a late informal singaround. For further details of the programme click here.
The Celebrating Cicely project was set up to raise awareness of Cicely Fox Smith and her works, particularly in the area around Bow in Devon where she lived her last years and is buried. The project was initiated by four folk friends from Devon and Cornwall: Mike Warman (publicity), Sylvia Watts (Artistic Director) and Dick & Melanie Henrywood who live in Bow (local contacts). They would be delighted to hear from anyone who would like to get in touch. Contact should be made through the email:
We look forward to hearing from you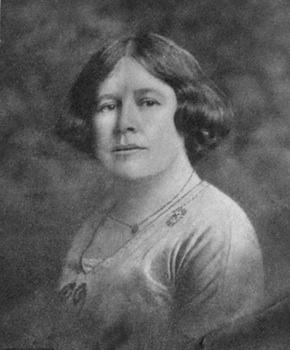 Home website: www.reynardine.co.uk