Welcome to the Reynardine website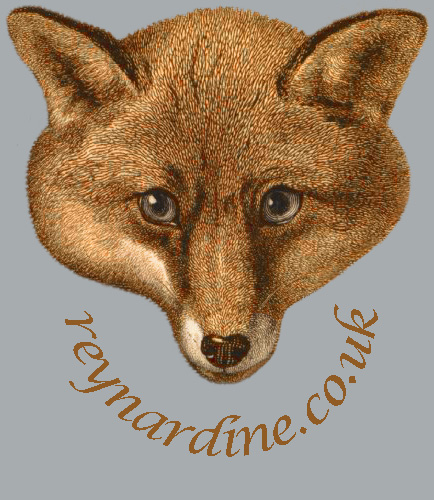 We are involved with a range of activities listed in the menu bar to the left. Please click on the appropriate icon to enter the relevant part of the site.
If you have any comments about this website we would love to hear from you (contact us).